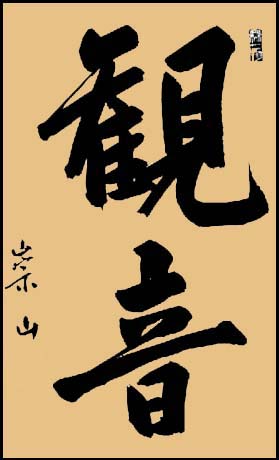 The Kwan Um School of Zen is an international organization of over one hundred centers and groups founded by Zen Master Seung Sahn, the first Korean Zen Master to live and teach in the West. The school's purpose is to make this practice of Zen Buddhism available to an ever-growing number of students throughout the world.
The heart of the Kwan Um School of Zen is the daily practice which goes on in its centers and groups. Students and visitors eat together, work together, and meditate together, gradually attaining a clear compassionate mind which moment to moment is able to help other people.
The School serves as the organizational entity for all affiliated groups and centers. The main temple of the school is the Providence Zen Center, and the school's abbot is Zen Master Dae Kwang. The school is a non-profit organization entirely supported by its members; membership has many advantages, for information, visit their site at www.kwanumzen.org.
Join the Kwan Um School of Zen. Apply online here.
Membership Dues (2016)
Individual


Annual – $360, Quarterly – $90, Monthly – $30

Family


Annual – $480, Quarterly – $120, Monthly – $40

Senior/Student Discount


Annual – $240, Quarterly – $60, Monthly – $20