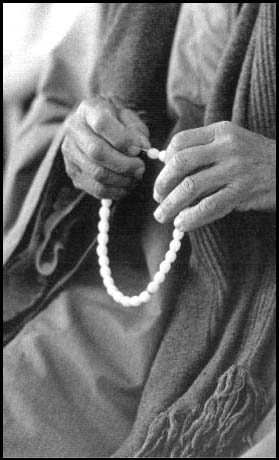 If you are interested in learning about Zen meditation the best way to start is to attend our meditation instruction session every Saturday at 8:30 am. There is no registration required and there is no charge for this class. The class lasts 30 minutes. Click Here for directions to the Temple.
You are encouraged to bring loose clothing which will facilitate sitting. If you have a cushion or a sitting arrangement that you currently use, you are welcomed to bring it. Otherwise we will provide everything you may need.
The temple where we practice is an ethnic Korean Buddhist temple. Shoes are never worn inside a Korean temple, so please remove your shoes as you enter. The temple is supported by its members and donations are appreciated and encouraged.
For more information or questions, contact us.