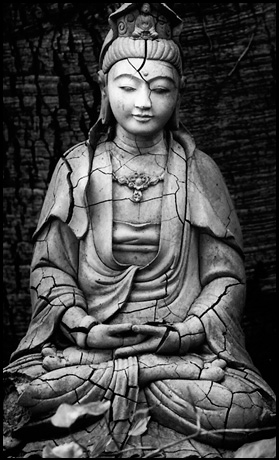 Zen meditation retreats are a powerful part of practice. During retreats we have the opportunity to focus entirely on meditation leaving behind the noise of the world. These retreats are an excellent opportunity to clear the mind of habitual thinking and generate energy to practice in everyday life. The length of retreats varies, from 1-day to 3-months.
The South Florida Zen Group hosts 3-day retreats 3 times a year. During these retreats, Zen teachers lead practice and kong-an interviews. Retreats are also reguarly offered by the Zen Centers of the Kwan Um School of Zen.
Upcoming retreats offered locally by the South Florida Zen Group
The South Florida Zen Group is hosting a 3-day retreat starting February 2nd – February 4th. Click here for more information.
Upcoming retreats by other Kwan Um School of Zen Centers